Menu
Products

Culinary

Wholefoods

Superfoods

Botanicals

Oils & Tinctures

Organic

Other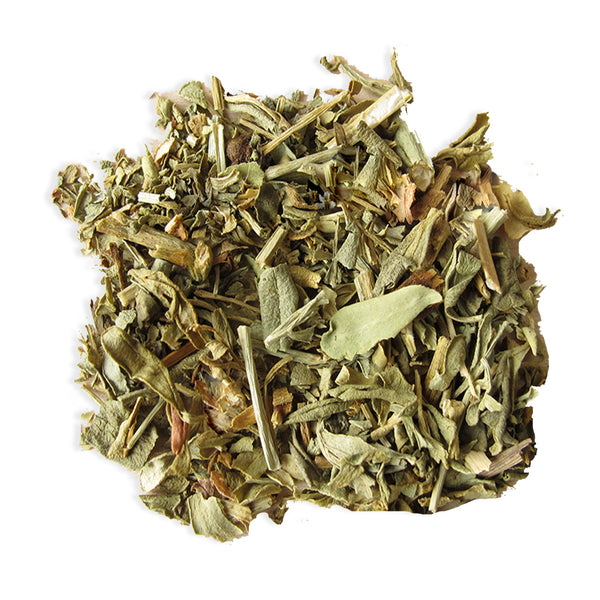 Rue Herb
Product Code: 09RU
Info
Ingredients & Allergens
Rue Herb
DESCRIPTION
Product: Rue Herb
Latin Name: Ruta graveolens syn. Ruta hortensis 
Plant Family: Rutaceae
Other Names: Common Rue, Herb of Grace, Herbygrass, Garden Rue, Hreow, Mother of Herbs, Rewe, Ruta, Ruda, Countryman's-Treacle, Herbe de la Rue, Rue des Jardins, Rue, Common Rue, Rue Fétide, Weinraute, Arruda, Arruda dos jardins, Ruta de Cheiro Forte, Ruda de Monte, Erruda & Sudapa.
Description: Under the bitterness of Rue Herb lies a sweet, citrus-like flavour and a strong herbal aroma that we can't get enough of!
SUGGESTED USE
Cook Rue Herb in spicy pastes that contain garlic, cheese, coriander, and celery seeds or steep in boiling water, strain, sweeten and serve as a healthy herbal tea. You can even pop these aromatic leaves into sachets to help deter moths.
DISCLAIMER
You should always read the label before consuming or using the product and never rely solely on the information presented here.