Menu
Products

Culinary

Wholefoods

Superfoods

Botanicals

Oils & Tinctures

Organic

Other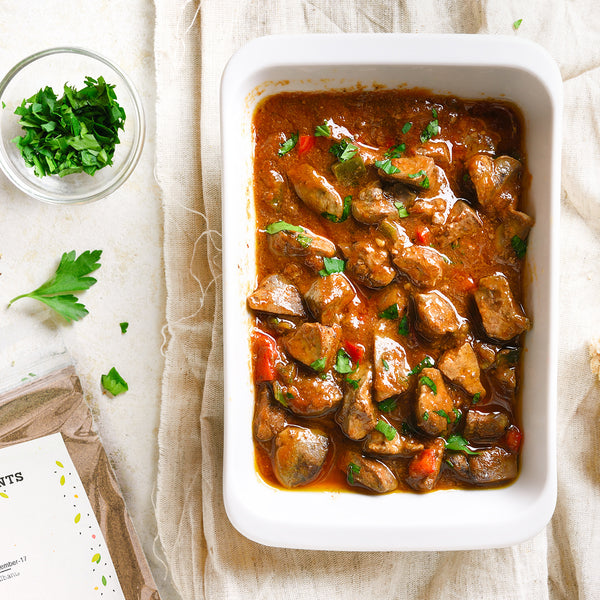 Sage Ground
Product Code: 11SA
Info
Ingredients & Allergens
Sage
DESCRIPTION
Product: Sage, Ground
Latin Name: Salvia triloba
Plant Family: Lamiaceae
Other Names: Greek Sage, Salvia Griega, Dreilappiger Salbei, Sauge Grecque, Sauge de Crète, Sauge de Grèce, Sauge Trilobée, Sauge à Trois Lobes & Three-Lobe Sage.
Description: With its pronounced herbal flavour this earthy, slightly peppery ground herb has a hint of lemon and mint. Our Ground Sage may be small, but it is mighty… This famous herb can really hold its own against bold flavours which makes it super versatile in almost any dish!
SUGGESTED USE
Try something new by baking savoury biscuits, scones and breads flavoured with our Ground Sage or use when cooking poultry and white meats. Sprinkle into homemade soups, stews and roast vegetable recipes or create mouth-watering sage butter which is especially lovely when drizzled over steamed vegetables.
DISCLAIMER
You should always read the label before consuming or using the product and never rely solely on the information presented here.