Menu
Products

Culinary

Wholefoods

Superfoods

Botanicals

Oils & Tinctures

Organic

Other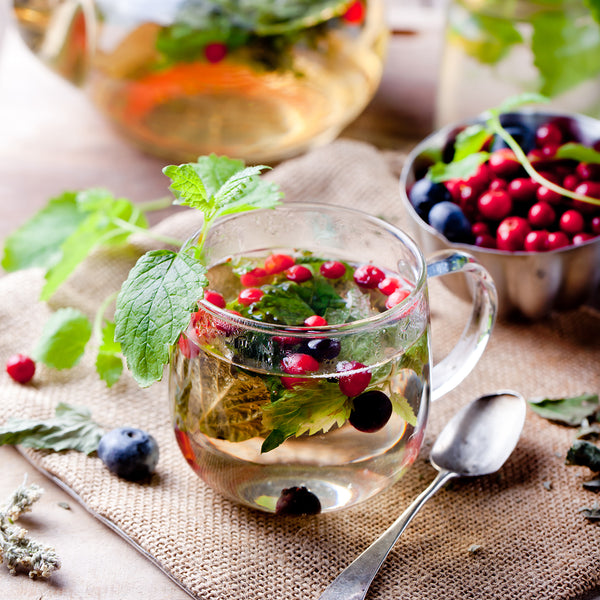 Saw Palmetto Berries
Product Code: 09SAW
Info
Ingredients & Allergens
Saw Palmetto Berries
DESCRIPTION
Product: Saw Palmetto Berries 
Latin Name: Serenoa repens syn. Sabal serrulata, Brahea serrulata, Chamaerops serrulata, Corypha oblique, Serenoa serrulata.
Plant Family: Arecaceae
Other Names: Windmill Palm, Saw-Tooth Palm, Tala, Taalachoba, Old Man's Friend, American Dwarf Palm Tree, Baies du Palmier Scie & Sabal.
Description: These dried, oval shaped black berries have a distinctive sweet aroma, with a peppery taste!
SUGGESTED USE
Saw Palmetto Berries are commonly steeped in boiling water, strained and served as a healthy herbal tea.
DISCLAIMER
You should always read the label before consuming or using the product and never rely solely on the information presented here.