Menu
Products

Culinary

Wholefoods

Superfoods

Botanicals

Oils & Tinctures

Organic

Other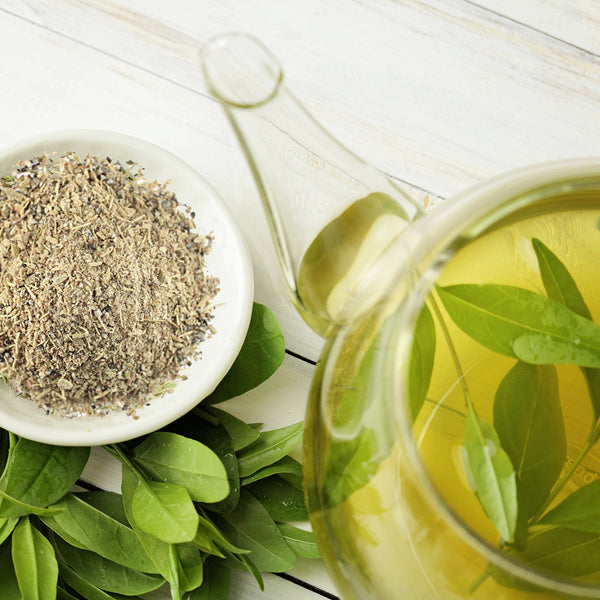 Saw Palmetto Berry Powder
Product Code: 24SAW
Product
Saw Palmetto Berry Powder
---
Info
Ingredients & Allergens
Saw Palmetto Berries
DESCRIPTION
Product: Saw Palmetto Berry Powder
Latin Name: Serenoa repens syn. Sabal serrulata, Brahea serrulata, Chamaerops serrulata, Corypha oblique, Serenoa serrulata.
Plant Family: Arecaceae
Other Names: Windmill Palm, Saw-Tooth Palm, Tala, Taalachoba, Old Man's Friend, American Dwarf Palm Tree, Baies du Palmier Scie, Ju-Zhong, Palmier Nain & Sabal. 
Description: Dried, oval shaped black Saw Palmetto Berries with the same distinctive sweet aroma and peppery taste but in convenient powder form!
SUGGESTED USE
Saw Palmetto Berry Powder is commonly mixed into healthy herbal teas or packed into capsules or tablets to make nourishing supplements.
DISCLAIMER
You should always read the label before consuming or using the product and never rely solely on the information presented here.