Menu
Products

Culinary

Wholefoods

Superfoods

Botanicals

Oils & Tinctures

Organic

Other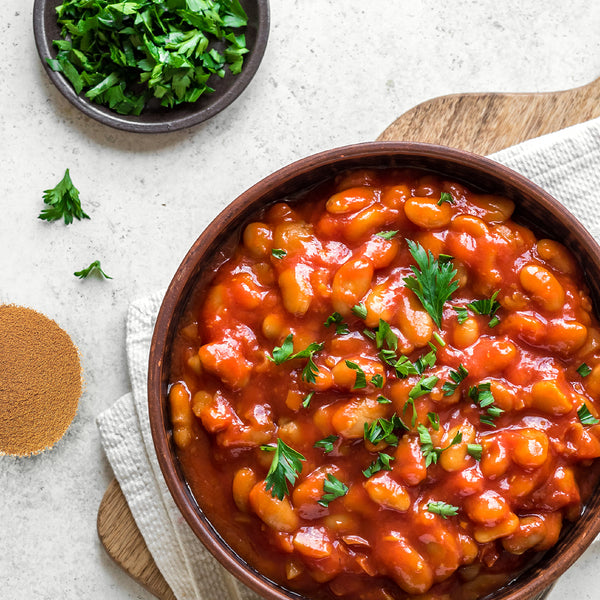 Scotch Bonnet Chilli Powder
Product Code: 11SCO
Product
Scotch Bonnet Chilli Powder
---
Info
Ingredients & Allergens
Scotch Bonnet Chilli Pepper
DESCRIPTION
Product: Scotch Bonnet Chilli Powder
Latin Name:  Capsicum chinense 'Scotch Bonnet'
Plant Family: Nightshade
Other Names: Bonney Peppers and Caribbean Red Peppers.
Description: This powder is 100% natural Scotch Bonnet Chilli Powder, nothing added, nothing removed! If you love heat, then this pepper powder is for you… While sweet and slightly fruity, scotch bonnet chillies are known for being hot, hot, hot!
SUGGESTED USE
An easy way of adding fiery heat to any recipe… From curries, chilli con carne and potato wedges to spicy veg, egg and cheese dishes, this hot powder goes with just about anything. It can even be added to sweet dishes! Add a pinch or two to chocolate cake, hot chocolate, icing and puddings.
DISCLAIMER
You should always read the label before consuming or using the product and never rely solely on the information presented here.