Menu
Products

Culinary

Wholefoods

Superfoods

Botanicals

Oils & Tinctures

Organic

Other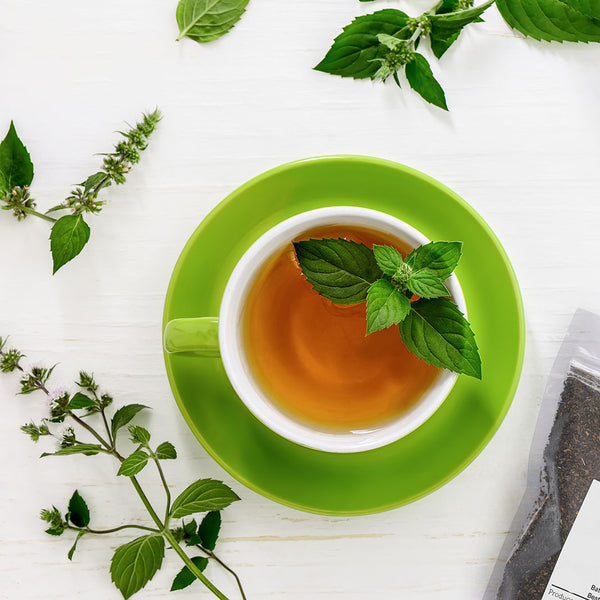 Senna Leaf Powder
Product Code: 24SEL
Info
Ingredients & Allergens
Senna Leaves Powder
DESCRIPTION
Product: Senna Leaf Powder
Latin Name: Cassia senna syn. Senna alexandrina.
Plant Family: Fabaceae 
Other Names: East Indian Senna, Alexandrian Senna, Nubian Senna, Cassia Senna, Egyptian Senna, Sene de la Palthe, Séné Moka, Sonamukhi, Cassia Séné, Sennencassie & Cassia d'Egitto
Description: We've caught you eyeing up our Senna Leaf Powder… Was it the beautiful green shade, the mild, sweet, and slightly bitter taste or the aromatic fragrance that took your fancy?
SUGGESTED USE
Mix into healthy herbal tea blends!
DISCLAIMER
You should always read the label before consuming or using the product and never rely solely on the information presented here.