Menu
Products

Culinary

Wholefoods

Superfoods

Botanicals

Oils & Tinctures

Organic

Other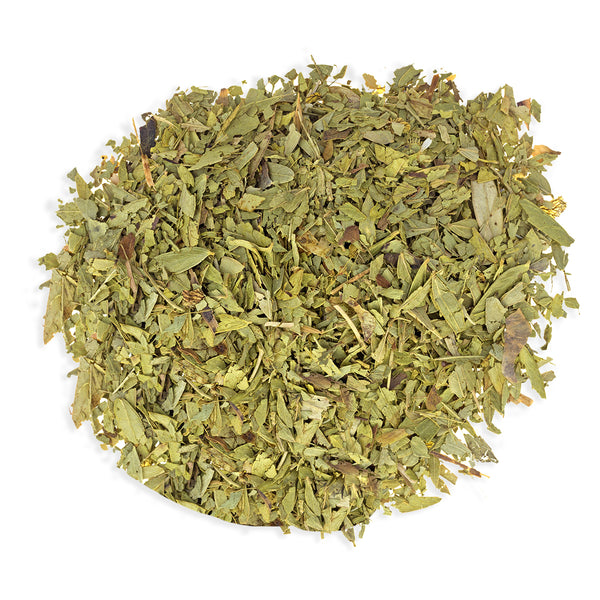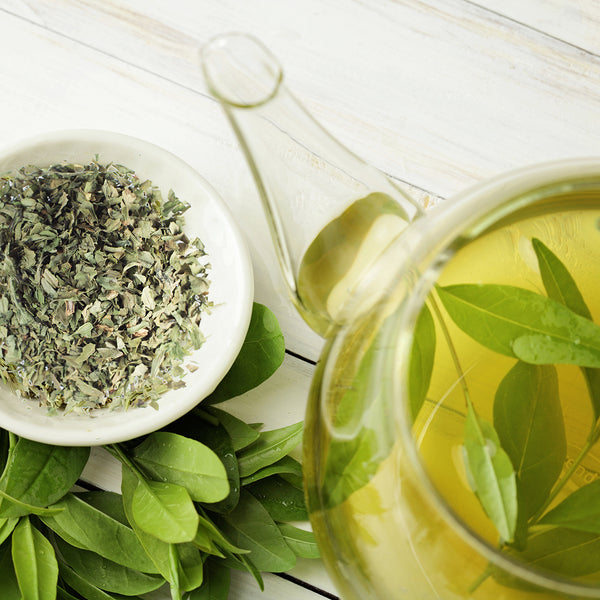 Senna Leaves
Product Code: 09SEL
Info
Ingredients & Allergens
Senna Leaves
DESCRIPTION
Product: Senna Leaves
Latin Name: Cassia senna syn. Senna alexandrina. 
Plant Family: Fabaceae
Other Names: East Indian Senna, Alexandrian Senna, Nubian Senna, Cassia Senna, Egyptian Senna, Sene de la Palthe, Séné Moka, Sonamukhi, Cassia Séné, Sennencassie & Cassia d'Egitto
Description: We've caught you eyeing up our Senna Leaves … Was it the beautiful green shade, the mild, sweet, and slightly bitter taste or the aromatic fragrance that took your fancy?
SUGGESTED USE
Steep, strain and serve as a healthy herbal senna tea!
DISCLAIMER
You should always read the label before consuming or using the product and never rely solely on the information presented here.