Menu
Products

Culinary

Wholefoods

Superfoods

Botanicals

Oils & Tinctures

Organic

Other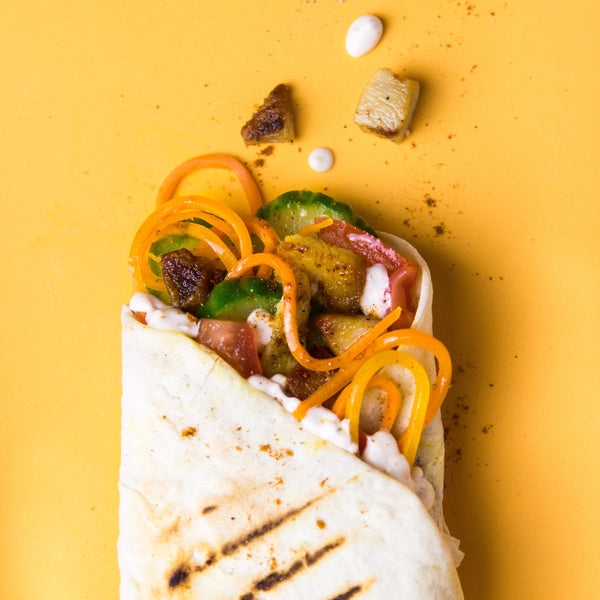 Shawarma Spice Blend
Product Code: 11SHAW
Info
Ingredients & Allergens
Cumin, Paprika, Allspice, Turmeric, Garlic, Cinnamon, Chilli, Black Pepper, Salt
DESCRIPTION
Product: Shawarma Spice Blend
Description: We've recreated an authentic Shawarma Spice Blend so you can bring the flavours of the Middle East to your table! To recreate your favourite street food flavours, we've combined high-quality cumin, paprika, allspice, turmeric, garlic, cinnamon, chilli, black pepper, and salt.
SUGGESTED USE
Use this satisfying spice blend with a combination of oil and lemon juice to flavour delicious koftas, to coat chicken before frying and to drizzle over vegetables and chickpeas prior to roasting. Whip up classic Shawarma kebabs, hearty burgers, and homemade hummus without the fuss of preparing and mixing spices!
DISCLAIMER
You should always read the label before consuming or using the product and never rely solely on the information presented here.