Menu
Products

Culinary

Wholefoods

Superfoods

Botanicals

Oils & Tinctures

Organic

Other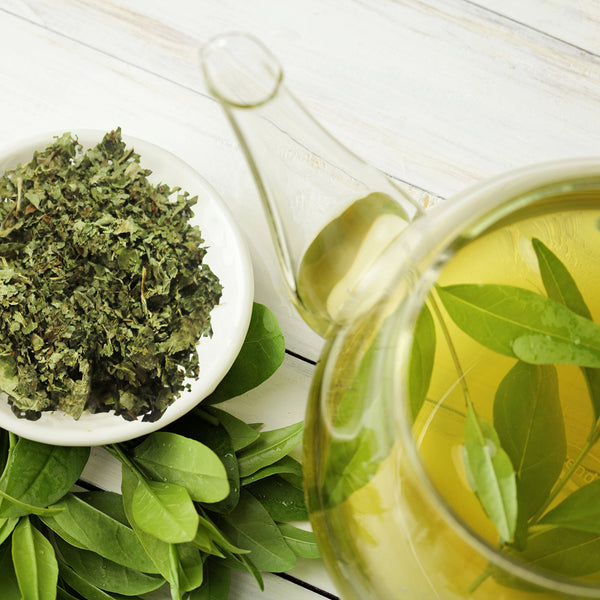 Skullcap
Product Code: 09SK
Info
Ingredients & Allergens
Skullcap Herb
DESCRIPTION
Product: Skullcap
Latin Name: Scutellaria laterfolia syn. Cassida lateriflora 
Plant Family: Lamiaceae
Other Names: Virginia Skullcap, American Skullcap, Mad Dog, Scullcap, Madweed, Blue Skullcap, Hoodwort, Mad-dog Skullcap, Quaker Bonnet, Blue Pimpernel, Side-Flowering Skullcap
Description: Although Skullcap is a member of the mint family, it doesn't have a minty taste, in fact, Skullcap has a bitter, earthy flavour with a sweet apple-like aroma!
SUGGESTED USE
Steep in boiling water, strain, sweeten and serve as a healthy herbal tea.
DISCLAIMER
You should always read the label before consuming or using the product and never rely solely on the information presented here.