Menu
Products

Culinary

Wholefoods

Superfoods

Botanicals

Oils & Tinctures

Organic

Other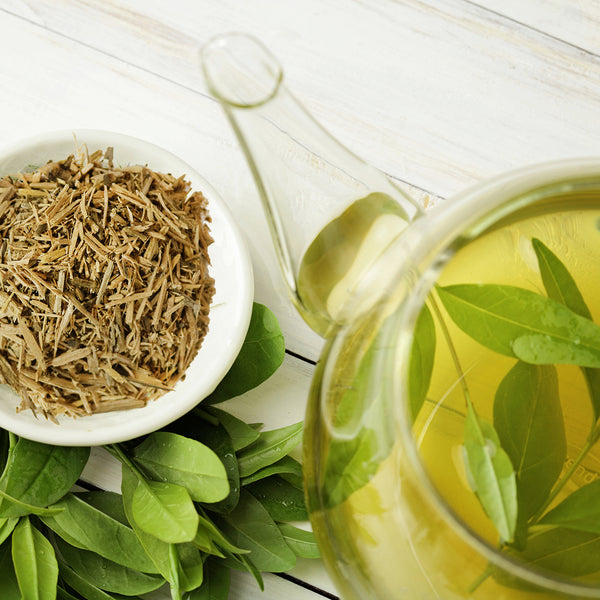 Small Flowering Willow Herb
Product Code: 09WHF
Product
Small Flowering Willow Herb
---
Info
Ingredients & Allergens
Small Flowering Willow Herb
DESCRIPTION
Product: Small Flowering Willow Herb
Latin Name: Epilobium parviflorum
Plant Family: Onagraceae
Other Names: Smallflower Hairy Willowherb, Codlins and Cream, Hoary Willowherb, Épilobe à Petites Fleurs, Garofanino Minore, Epilobi Herba & Kleinblütiges Weidenröschen.
Description: Small Flowering Willow Herb has a mildly sweet cucumber/asparagus flavour!
SUGGESTED USE
Add one to two teaspoons of Small Flowering Willow Herb to 200ml of boiling water. Leave to infuse for 10-15 minutes, strain, sweeten and enjoy as a healthy herbal tea!
DISCLAIMER
You should always read the label before consuming or using the product and never rely solely on the information presented here.