Menu
Products

Culinary

Wholefoods

Superfoods

Botanicals

Oils & Tinctures

Organic

Other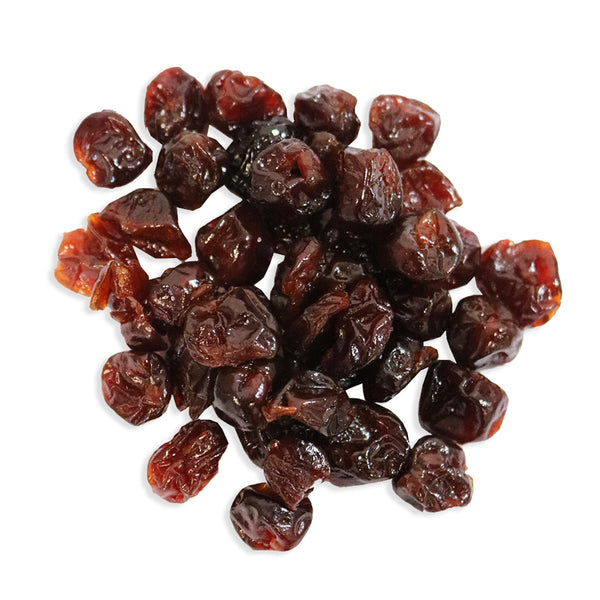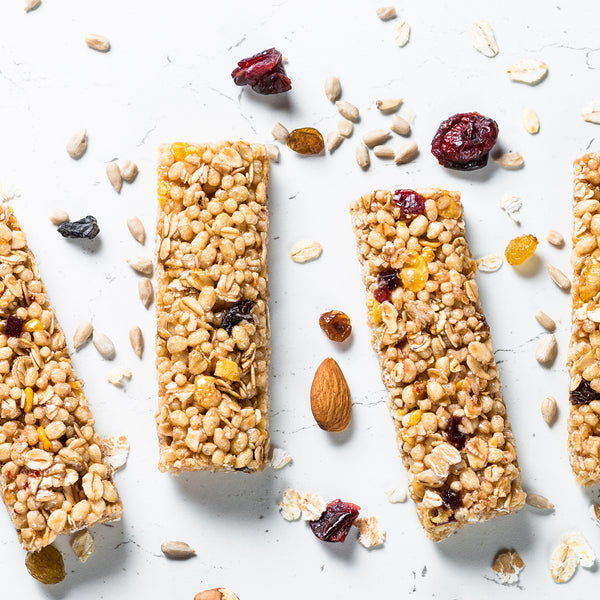 Sour Cherries
Product Code: 25CHS
Info
Ingredients & Allergens
Cherries (55-65%), Cane sugar (35-45%), Hi Oleic Sunflower Oil (1-3%)
DESCRIPTION
Product: Sour Cherries 
Latin Name: Prunus avium
Plant Family: Plum
Description: It's no surprise that Sour Cherries have a sour taste, but they are also tart with a hint of bright, sweet, fruity flavours and a satisfyingly chewy texture!
SUGGESTED USE
Make the most of this fantastic fruit by baking into sweet treats such as a humble cherry pie, mouth-watering muffins and fantastic flapjacks or try your hand at creating a cherry compote!
DISCLAIMER
You should always read the label before consuming or using the product and never rely solely on the information presented here.