Menu
Products

Culinary

Wholefoods

Superfoods

Botanicals

Oils & Tinctures

Organic

Other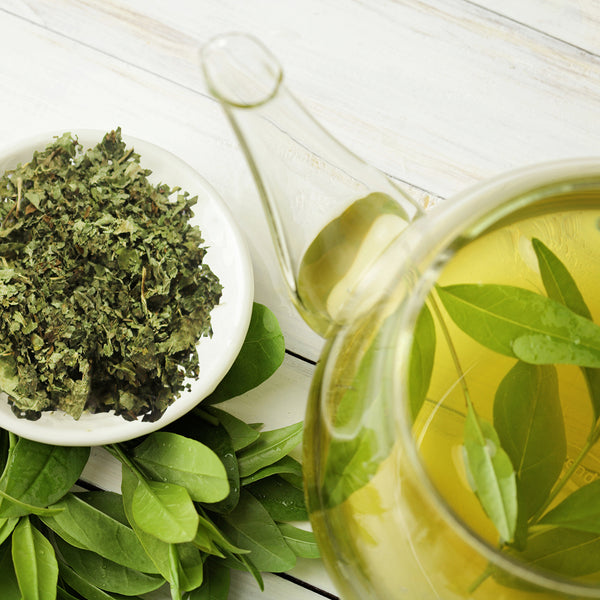 Speedwell Herb
Product Code: 09SP
Info
Ingredients & Allergens
Sppedwell Herb
DESCRIPTION
Product: Speedwell Herb
Latin Name: Veronica officinalis
Plant Family: Plantaginaceae
Other Names: Common Gypsyweed, Common Speedwell, Paul's Betony, Drug Speedwell, Heath Speedwell, Veronica Medicinale, Thé d'Europe, Speedselltee, Ehrenpreis, Ground-Hele & Fluellin.
Description: Speedily pop Speedwell Herb into your basket so you can experience its slight bitter and astringent flavour and herbal scent!
SUGGESTED USE
Steep in boiling water, strain, sweeten and serve as a healthy herbal tea. Speedwell makes a delicious cuppa when mixed with our Coltsfoot Leaves and a sprinkle of Organic Coconut Sugar!
DISCLAIMER
You should always read the label before consuming or using the product and never rely solely on the information presented here.