Menu
Products

Culinary

Wholefoods

Superfoods

Botanicals

Oils & Tinctures

Organic

Other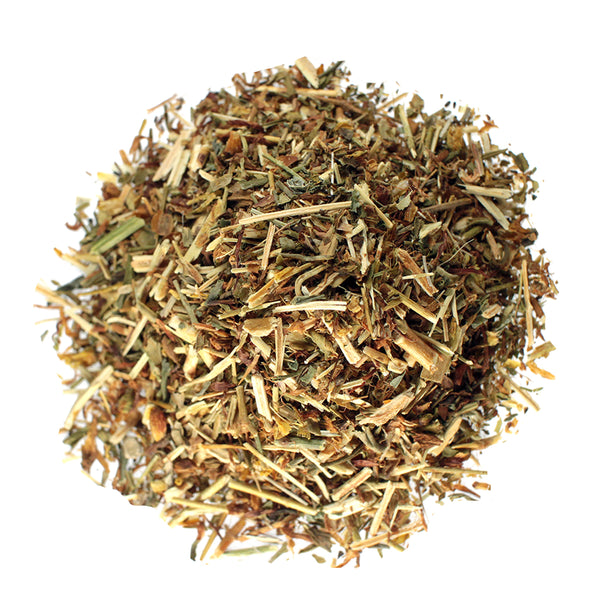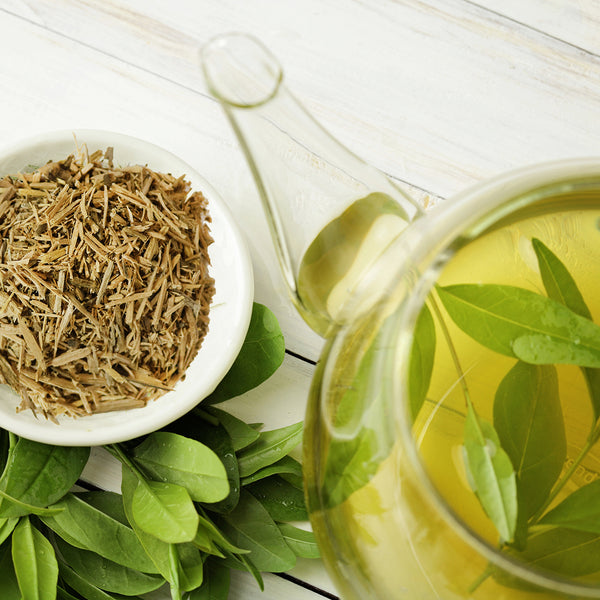 St. Johns Wort
Product Code: 09ST
Info
Ingredients & Allergens
St John's Wort Herb
DESCRIPTION
Product: St. John's Wort 
Latin Name: Hypericum perforatum syn. Hypericum deidesheimense, Hypericum vulgare, Hypericum lineolatum, Hypericum mixtum.
Plant Family: Hypericaceae
Other Names: Chase-Devil, Demon Chaser, Goatweed, Hardhay, Klamath Weed, Rosin Rose, Saynt Johannes Wort, Tipton Weed, Saint John's Wort, Mille Pertuys & St. John's Grass.
Description: St. John's Wort has a mild bitter taste that's often compared to black tea but that's not all… This versatile herb has earthy tones followed by a lingering sweetness. The best part? It blends well with a wide variety of kitchen herbs without losing its efficacy!
SUGGESTED USE
Steep in boiling water, strain, sweeten and serve as a healthy herbal tea.
DISCLAIMER
You should always read the label before consuming or using the product and never rely solely on the information presented here.