Menu
Products

Culinary

Wholefoods

Superfoods

Botanicals

Oils & Tinctures

Organic

Other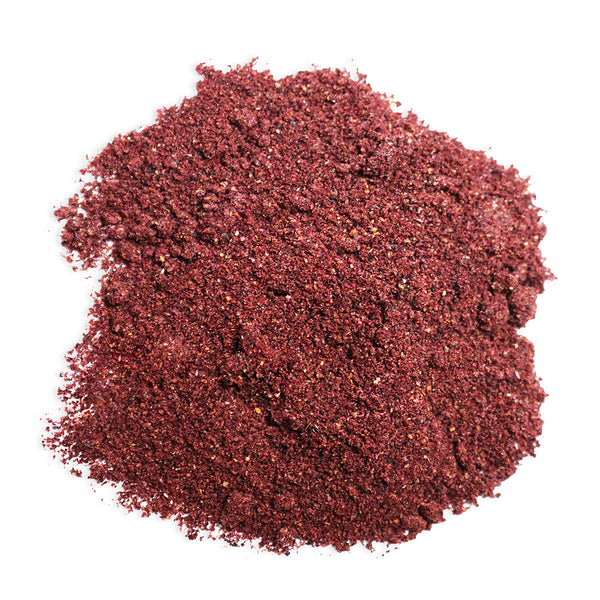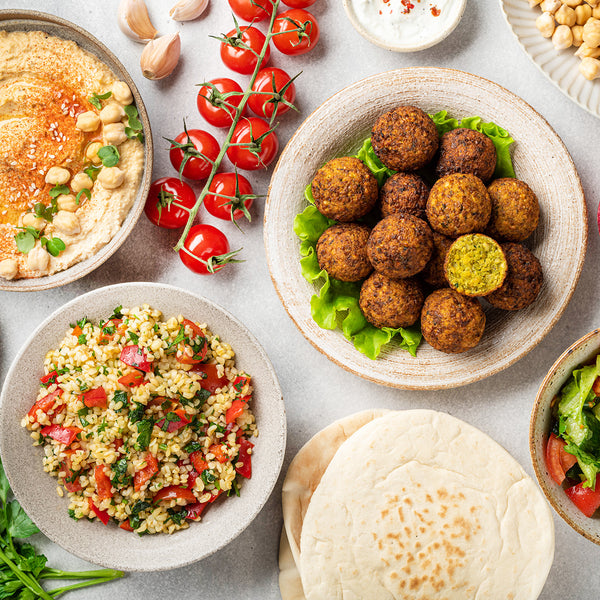 Sumach with Salt
Product Code: 11SUM
Info
Ingredients & Allergens
Sumac berries, Salt 6 %
DESCRIPTION
Product: Sumach (With Salt) 
Latin Name: Rhus coriaria 
Plant Family: Anacardiaceae 
Other Names: Elm Leaved Sumac, Sicilian Sumac, Syrian Sumac, Tanner's Sumach, Sumach, Sumak, Gewürzsumach, Sommacco, Zumaque & Karkhadagachingi.
Description: Let us introduce you to an ingredient that has officially changed the cooking game… Sumac with Salt mixed in! These crushed berries have a pleasant tangy taste with a hint of citrus fruitiness, virtually no aroma and a gorgeous colour.
SUGGESTED USE
An essential ingredient in Middle Eastern cuisine, Sumac is used in famous spice rubs such as Zaatar spice blends, marinades, dressings, and condiments but you can get creative by sprinkling it into homemade stews and soups. Use in place of lemon as a souring agent when a citrusy sharp tang is required without the liquid or mix into plain yoghurt with mint for a delicious dipping sauce.
DISCLAIMER
You should always read the label before consuming or using the product and never rely solely on the information presented here.