Menu
Products

Culinary

Wholefoods

Superfoods

Botanicals

Oils & Tinctures

Organic

Other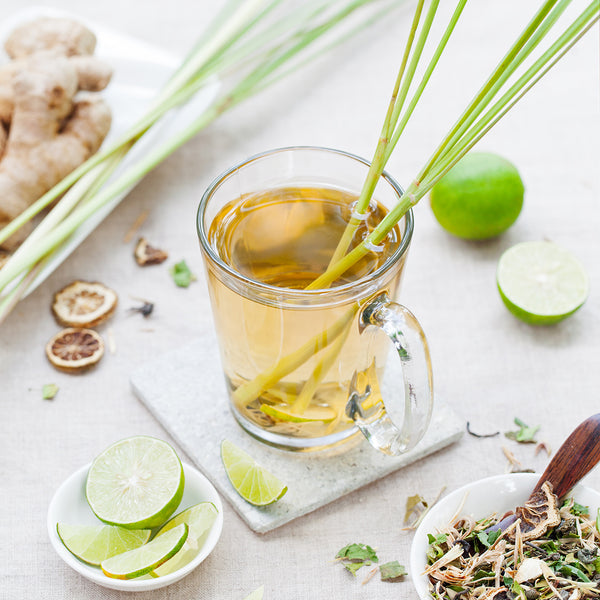 Swedish Bitter
Product Code: 15SWED
Info
Ingredients & Allergens
Wormwood Herb, Myrrh Gum, Manna Root, Zedory Root, Senna Leaves, Camphor Synth, Angelica Root, Carline Root, Theriac Blend (Sweet Flag, Black Cohosh, Valerian Root, Cinnamon, Zedoary Root, Cardamom Fruits, Myrrh)
DESCRIPTION
Product: Swedish Bitter 
Description: Looking for a blend of Wormwood Herb, Myrrh Gum, Manna Root, Zedory Root, Senna Leaves, Camphor Synth, Angelica Root, Carline Root and Theriac? Our traditional Swedish Bitter blend is exactly that!
SUGGESTED USE
Swedish Bitter is based on a historic recipe for traditional herbal tonic, but you can steep our blend in boiling water, strain, and serve as a healthy herbal tea before digging into a hearty meal. Keep away from children. Do not use during pregnancy. Not suitable for ingestion during pregnancy as some herbs in this blend can cause uterine contractions. Not suitable for use in any application with children as this blend contains camphor which may cause seizures.
DISCLAIMER
You should always read the label before consuming or using the product and never rely solely on the information presented here.