Menu
Products

Culinary

Wholefoods

Superfoods

Botanicals

Oils & Tinctures

Organic

Other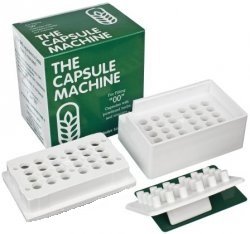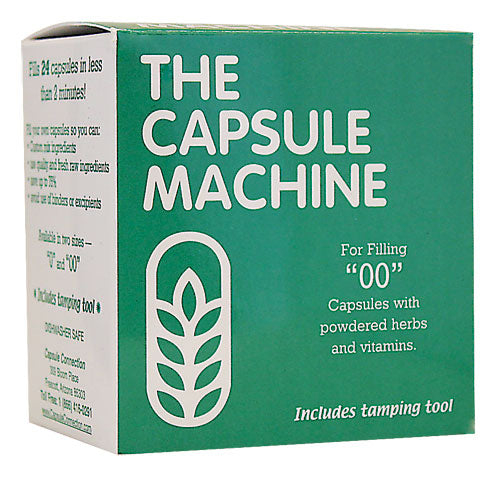 The Capsule machine size "00"
Product Code: 15TCM00
Product
The Capsule machine size "00"
---
Info
DESCRIPTION
The Capsule Machine allows you to make your own capsules at home.
Key Features:
- Fill 24 capsules at a time.
- Make you own custom blends to your specification.
- Avoid fillers, binders and carriers that are present in some store bought supplements.

Note - Only uses size "00" capsules that can be purchased here.
SUGGESTED USE
Use with our size "00" capsules. Fill capsules with desired powders/ingredients and follow the simple instructions on the product to make your own supplements.
DISCLAIMER
You should always read the label before consuming or using the product and never rely solely on the information presented here.