Menu
Products

Culinary

Wholefoods

Superfoods

Botanicals

Oils & Tinctures

Organic

Other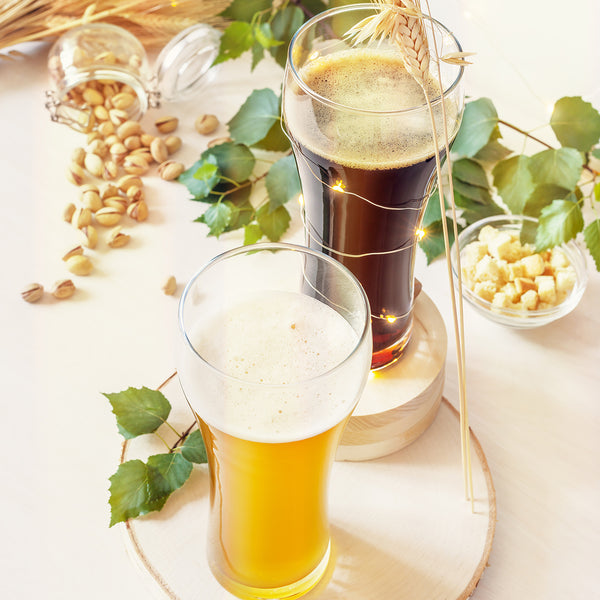 Ultimate Brewing Bundle
Product Code: BUNBREWMA
Info
DESCRIPTION
Product: Ultimate Brewing Bundle

Description: On your marks, get set and brew with this budget-friendly bundle, perfect for the budding home brewer! You're one click away from the ultimate beer experience.
Bundle Includes:
1 x 100g Yeast Powder
1 x 100g Hops
1 x 100g Grains of Paradise
1 x 100g Coriander Seeds
1 x 100g Cinnamon Sticks (3 inch)
1 x 100g Coarse Cut Ginger
1 x 100g Lemon Grass Stalks
SUGGESTED USE
Allow the fruity flavours of Yeast Powder and the floral yet lemony notes of Hops do their thing when brewing your own batch! Get creative with spicy, peppery Grains of Paradise, citrusy Coriander Seeds and woody yet sweet Cinnamon… You'll feel like a pro brewer when you experiment with quality Ginger and Lemon Grass Stalks, cheers!
DISCLAIMER
You should always read the label before consuming or using the product and never rely solely on the information presented here.