Menu
Products

Culinary

Wholefoods

Superfoods

Botanicals

Oils & Tinctures

Organic

Other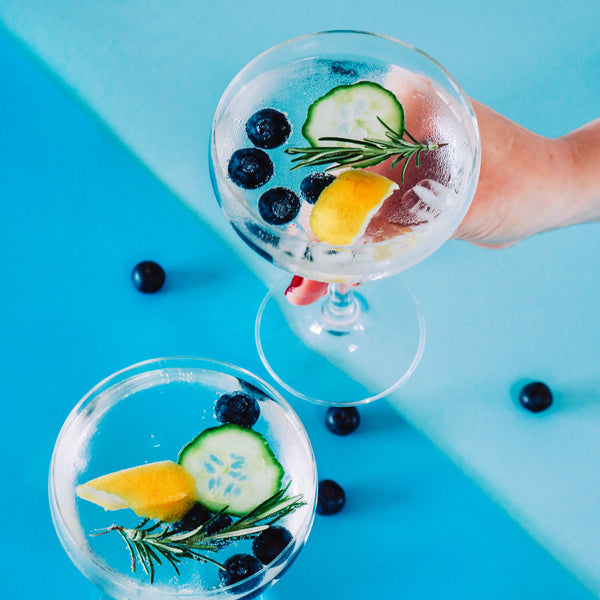 Ultimate Gin Bundle
Product Code: BUNGINMA
Info
DESCRIPTION
Product: Ultimate Gin Bundle

Description: This fantastic bundle is the gin to your tonic! Create homemade craft cocktails and distil your very own flavoured gin with high-quality ingredients for less… You're one click away from the ultimate gin experience.
Bundle Includes:
1 x 100g Juniper Berries
1 x 100g Coriander Seeds
1 x 100g Pink Peppercorns
1 x 100g Red Rose Petals
1 x 100g Coarse Cut Lemon Peel
1 x 100g Allspice Berries
1 x 100g Cardamom Pods Green
1 x 100g Fennel Seeds
1 x 100g Crushed Cassia
1 x 100g Bay Leaves Hand Selected

SUGGESTED USE
Allow the clean, sharp taste of Juniper Berries and the floral yet citrusy notes of Coriander Seeds to infuse the famous spirit, garnish with perfectly Pink Peppercorns and delicate Red Rose Petals and liven things up with Coarse Cut Lemon Peel and Cardamom. Don't forget to add heaps of mouth-watering flavour with Allspice Berries, Fennel Seeds, Crushed Cassia and beautiful Bay Leaves (hand selected of course!)
DISCLAIMER
You should always read the label before consuming or using the product and never rely solely on the information presented here.