Menu
Products

Culinary

Wholefoods

Superfoods

Botanicals

Oils & Tinctures

Organic

Other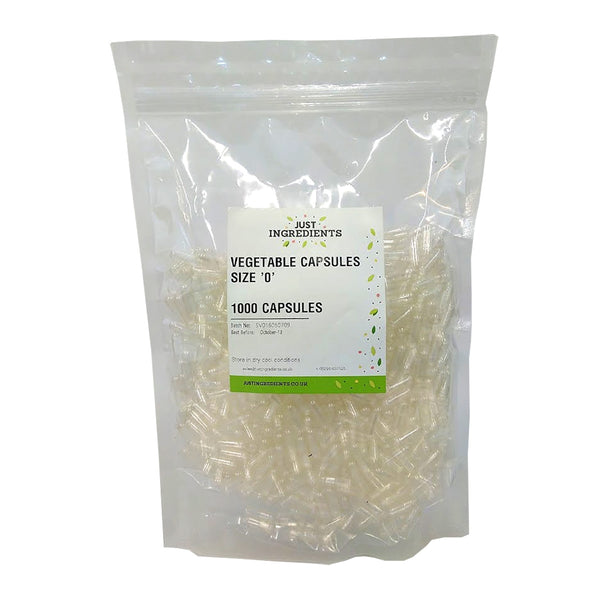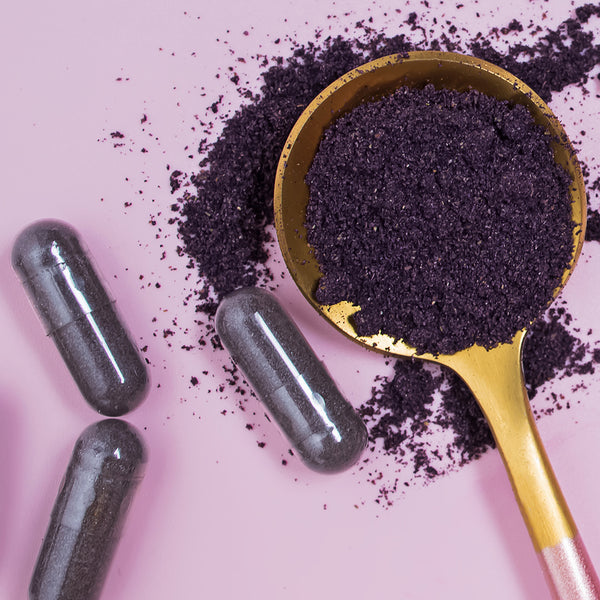 Vegetable Capsules Size 0
Product Code: 15VCAP0
Product
Vegetable Capsules Size 0
---
Info
Ingredients & Allergens
HPMC (hydroxypropyl methylcellulose) 90-94%, purified water 6-10%
DESCRIPTION
Product: Vegetable Capsules 0 
Description: Our size 0 Vegetable Capsules are made of natural polymer derived from cellulose which means veggie and plant-based pals can make their own supplements without the gelatine! Each pack contains 1,000 capsules (Boxed).
Approximate Dimensions and Volume of Size 0: Vol 0.67ml, Locked Length of Capsule 21.7mm, External Diameter 7.65mm. Each capsule will hold between 400mg – 800mg of powder.
SUGGESTED USE
Know exactly what's going into your supplements by packing these capsules with healthy herb or vitamin powders, dried herbs, or other medications. Simply separate both halves of the capsule and fill one half of the capsule with your chosen filling material. Press the unfilled half of the capsule into the filled half and place the completed capsule in a suitable container and store in a cool, dark place. Alternatively, convenient home capsule making machines can be purchased for this size capsule which will enable you to fill up to 50 capsules at a time!
DISCLAIMER
You should always read the label before consuming or using the product and never rely solely on the information presented here.