Menu
Products

Culinary

Wholefoods

Superfoods

Botanicals

Oils & Tinctures

Organic

Other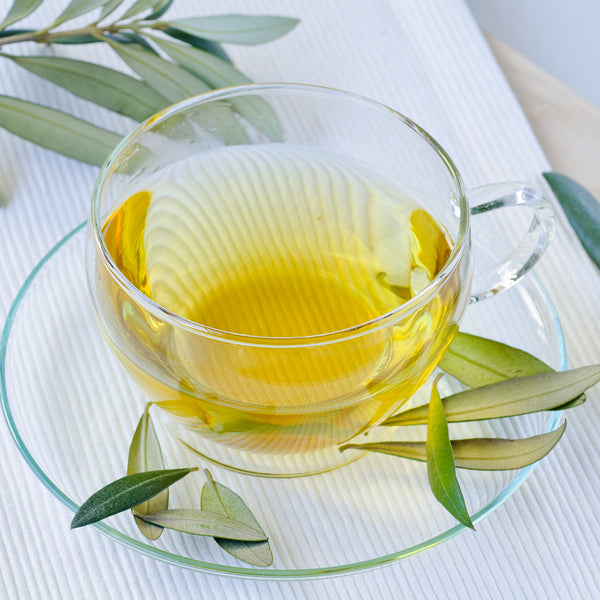 Vervain Powder
Product Code: 24VE
Info
Ingredients & Allergens
Vervain Herb Powder
DESCRIPTION
Product: Vervain Powder 
Latin Name: Verbena officinalis
Plant Family: Verbenaceae
Other Names: Herb of Grace, Herbe Sacrée, Herba Veneris, Common Vervain, Herb of the Cross, Holy Herb, Herb Venus, Simpler's Joy, Eisenkraut, Verveine, Ma Bian Cao, Llysiau'r Hudol, Mercury's Moist Blood, Tears of Isis, Tears of Juno, Frog-Foot, Pigeon's Grass & Juno's Tears. 
Description: If you're a real foodie, you'll understand the value of essential bitter flavours and that's why we adore Vervain Powder! Although this herb tastes tart it actually has fruity, citrus, lemon-like scent…
SUGGESTED USE
Stir into healthy herbal tea blends or pack into capsules and take as a nourishing supplement.
DISCLAIMER
You should always read the label before consuming or using the product and never rely solely on the information presented here.