Menu
Products

Culinary

Wholefoods

Superfoods

Botanicals

Oils & Tinctures

Organic

Other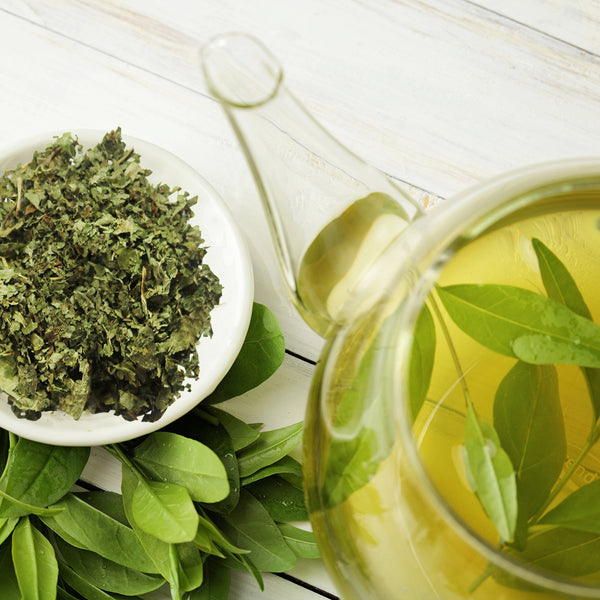 Violet Herb (Heartsease)
Product Code: 09VI
Info
Ingredients & Allergens
Violet Herb (Heartsease
DESCRIPTION
Product: Violet Herb (Heartsease)
Latin Name: Viola tricolor 
Plant Family: Violaceae
Other Names: Wild Pansy, Johnny Jump Up, Pensée, Banewort, Hearts-Ease, Heart's Delight, Three Faces in a Hood, Love-in-Idleness, Dreifarbiges Veilchen, Pensamiento, Pensiero, Trilliw, Herb Trinity & Gentleman John.
Description: Roses are red, violets are blue, we love our Violet Herb and so will you! This valuable herb has a sweet yet mildly "green" flavour that's often described as delicate and perfumed.
SUGGESTED USE
This versatile Violet Herb is often used in skincare products. A tistane can be made from the herbs and a natural dye to obtain different shades of green. Steep in boiling water with other herbal brews, strain, sweeten and serve as a healthy herbal tea.
DISCLAIMER
You should always read the label before consuming or using the product and never rely solely on the information presented here.