Menu
Products

Culinary

Wholefoods

Superfoods

Botanicals

Oils & Tinctures

Organic

Other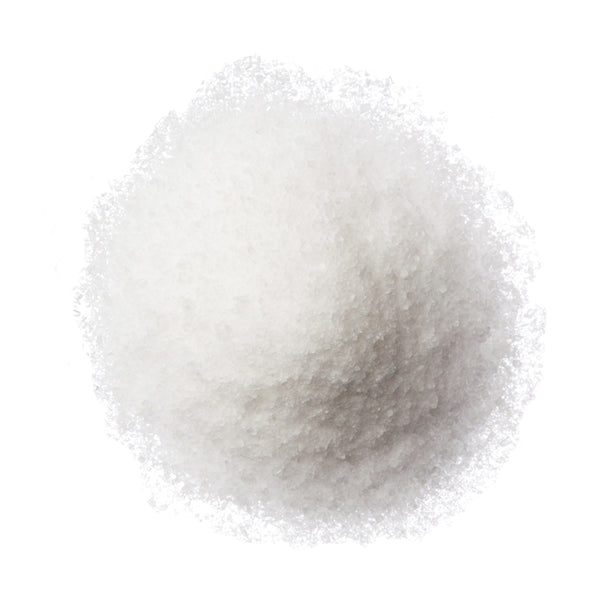 Vitamin C Powder
Product Code: 15VITC
Info
Ingredients & Allergens
Ascorbic Acid
DESCRIPTION
Product: Vitamin C Powder 
Other Names: Ascrobic Acid, Acide Ascorbique, Acido Ascorbico, Ascorbate, Palmitate d'Ascorbyl, Vitamina C, Vitamine Antiscorbutique & Vitamine C.
Description: We all know Vitamin C as naturally occurring in fruit and veg (especially citrus fruits), but our high-quality Vitamin C Powder is an easy and convenient way of adding vitamin C to your lifestyle… Especially for those who are unable to obtain adequate vitamins from their everyday diet!
SUGGESTED USE
Mix Vitamin C Powder into bread and cake mixtures to improve the flavour and texture. Some even pack this powder into homemade capsules and take as a vitamin supplement.
DISCLAIMER
You should always read the label before consuming or using the product and never rely solely on the information presented here.