Menu
Products

Culinary

Wholefoods

Superfoods

Botanicals

Oils & Tinctures

Organic

Other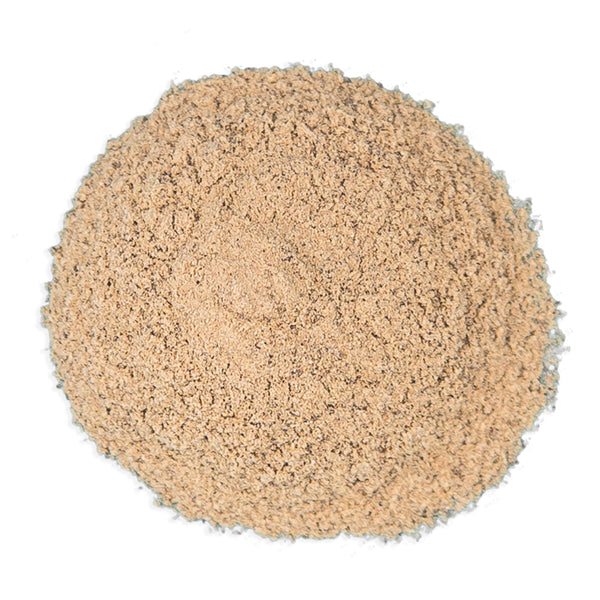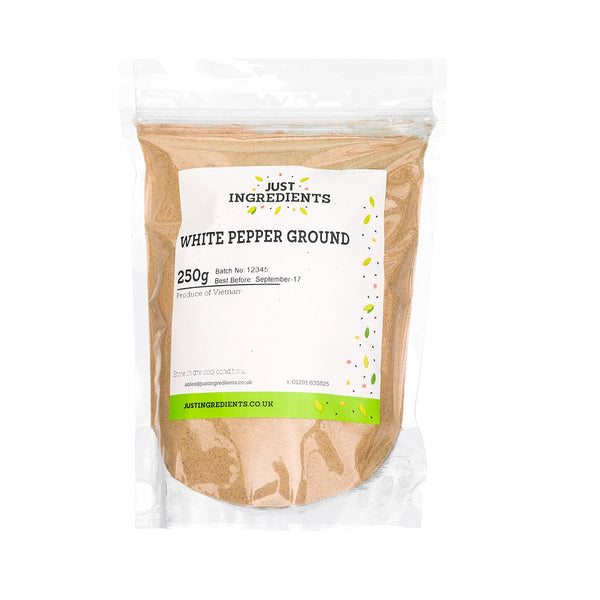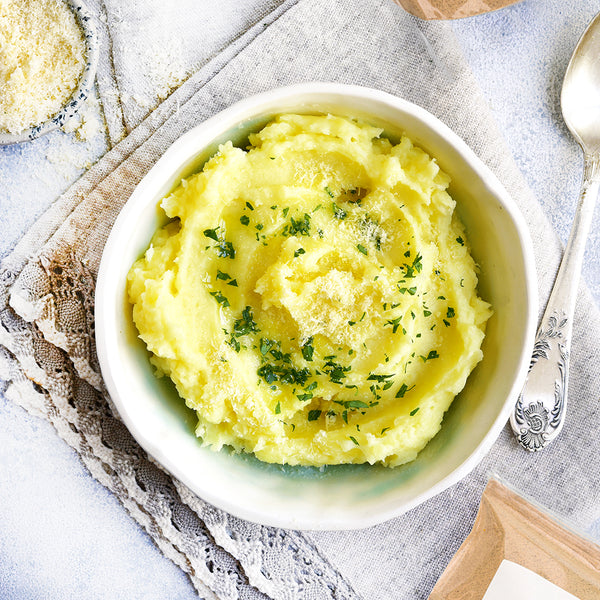 White Pepper - Ground
Product Code: 11WP
Info
Ingredients & Allergens
White Peppercorns
DESCRIPTION
Product: White Pepper, Ground
Latin Name: Piper nigrum
Plant Family: Piperaceae
Other Names: White Pepper, Blanc Poivre, Pimienta Blanca, Weißer Pfeffer, Hu Jiao Mian, Saphed Mirch & Beyaz Biber.
Description: What's the different between black and white pepper? Black pepper gives off more of a spicy heat while white pepper's flavour is more earthy. (That's what makes it the preferred choice of pepper for foodies when seasoning light-coloured foods!)
SUGGESTED USE
Use our Ground White Pepper as a condiment and a seasoning, stir into mashed potatoes and savoury custards. Try something new and stand out from the crowd by swapping everyday black table pepper for this beauty!
DISCLAIMER
You should always read the label before consuming or using the product and never rely solely on the information presented here.