Menu
Products

Culinary

Wholefoods

Superfoods

Botanicals

Oils & Tinctures

Organic

Other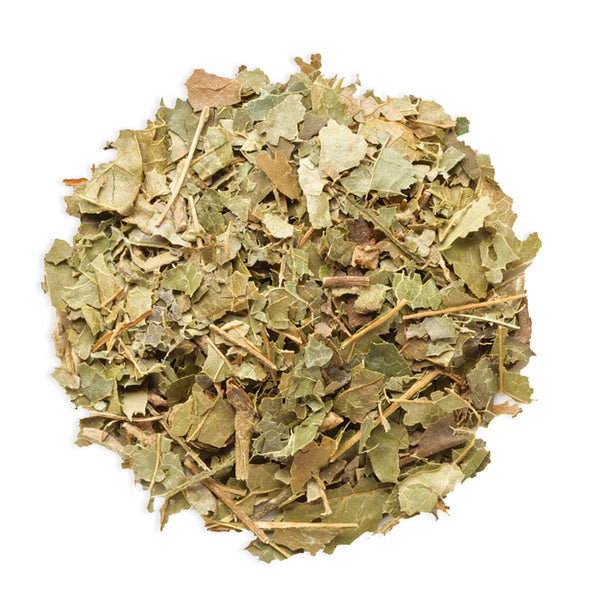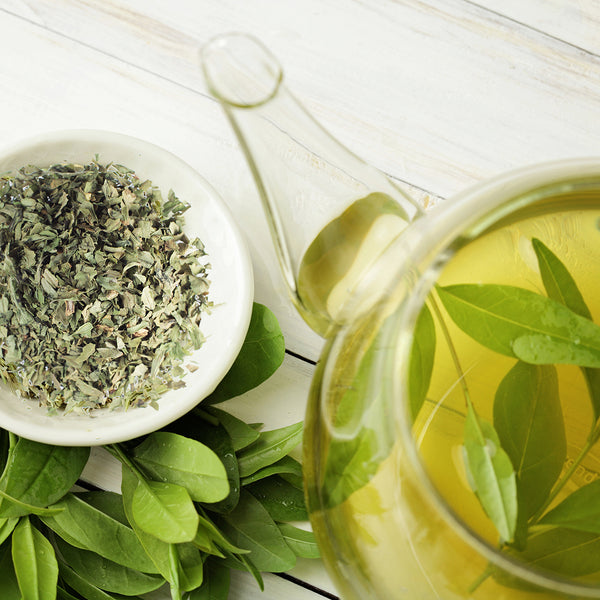 Witch Hazel Leaves
Product Code: 09WI
Info
Ingredients & Allergens
Witch Hazel Leaves
DESCRIPTION
Product: Witch-Hazel Leaves
Latin Name: Hamamelis virginiana 
Plant Family: Hamamelidaceae
Other Names: Spotted Alder, Winterbloom, Snapping Hazelnut, Avellano de Bruja, Café du Diable, Hamamélis, Hamamélis de Virginie, Noisetier des Sorcières & Snapping Tobacco Wood.
Description: You haven't got to be a witch to enjoy our slightly bitter Witch Hazel Leaves (although it does help!) Some compare the scent of these wicked leaves to root beer or sarsaparilla…
SUGGESTED USE
Steep in boiling water, strain, sweeten and serve as a healthy herbal tea!
DISCLAIMER
You should always read the label before consuming or using the product and never rely solely on the information presented here.