Menu
Products

Culinary

Wholefoods

Superfoods

Botanicals

Oils & Tinctures

Organic

Other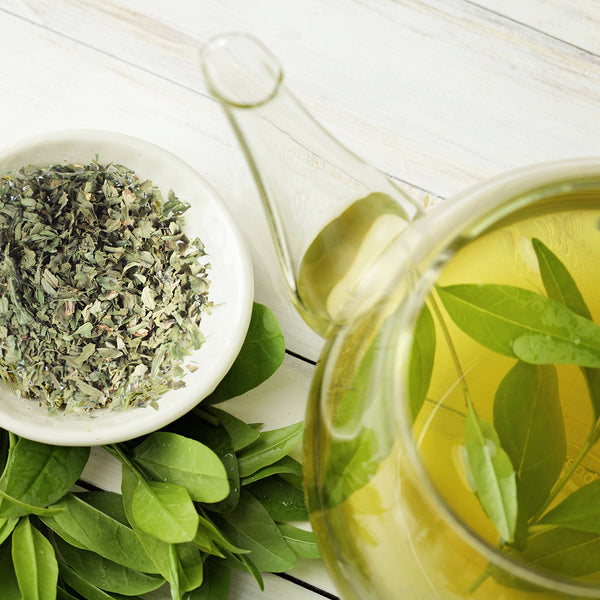 Wood Betony Herb
Product Code: 09WOB
Info
Ingredients & Allergens
Wood Betony Herb
DESCRIPTION
Product: Wood Betony Herb
Latin Name: Betonica officinalis 
Plant Family: Mint Lamiaceae
Other Names: Common hedgenettle, betony, purple betony, wood betony, bishopwort, and bishop's wort.
Description: Wood Betony Herb has a light green colour with a faint aroma and a slightly bitter yet sweet flavour! Many people describe it as uplifting, slightly warming and relaxing…
SUGGESTED USE
Infuse in boiling water, steep, strain, sweeten and serve as a healthy herbal tea.
DISCLAIMER
You should always read the label before consuming or using the product and never rely solely on the information presented here.