Menu
Products

Culinary

Wholefoods

Superfoods

Botanicals

Oils & Tinctures

Organic

Other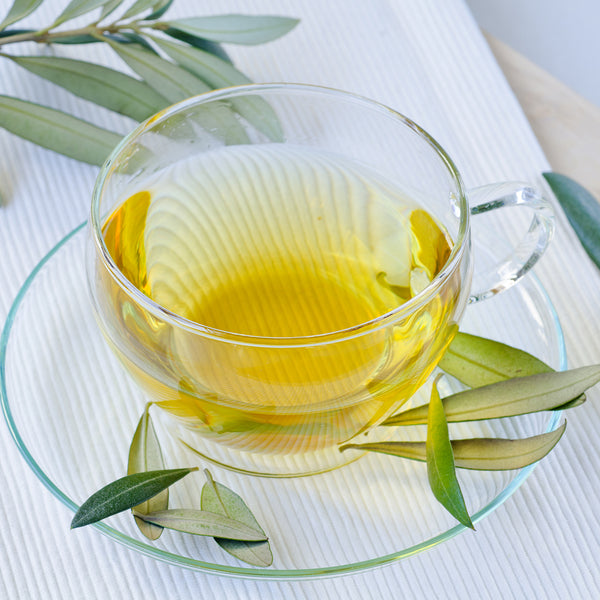 Wood Betony Herb Powder
Product Code: 24WOOD
Info
Ingredients & Allergens
Wood Betony Herb Powder
DESCRIPTION
Product: Wood Betony Herb Powder
Latin Name: Betonica officinalis 
Plant Family: Mint Lamiaceae
Other Names: Common hedgenettle, betony, purple betony, wood betony, bishopwort, and bishop's wort.
Description: Wood Betony Herb Powder has a light green colour with a faint aroma and a slightly bitter yet sweet flavour! Many people describe it as uplifting, slightly warming and relaxing…
SUGGESTED USE
Mix into herbal tea blends, add to lotions and creams or use to obtain a natural yellow dye!
DISCLAIMER
You should always read the label before consuming or using the product and never rely solely on the information presented here.