Menu
Products

Culinary

Wholefoods

Superfoods

Botanicals

Oils & Tinctures

Organic

Other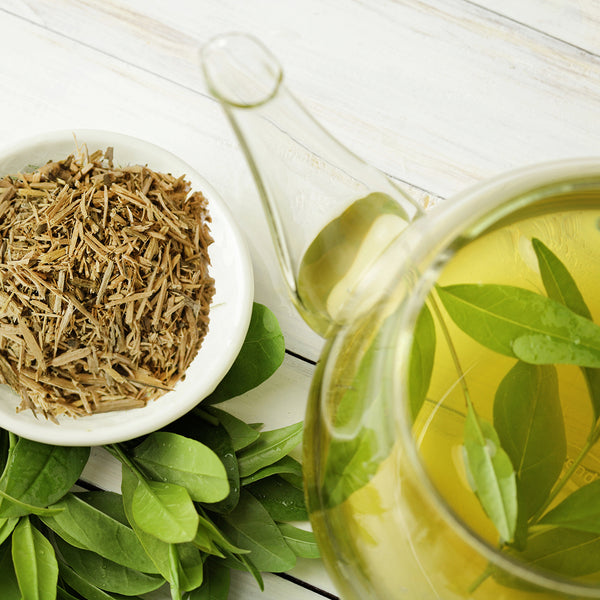 Wormwood
Product Code: 09WO
Info
Ingredients & Allergens
Wormwood Herb
DESCRIPTION
Product: Wormwood
Latin Name: Artemisia absinthium syn. Absinthium officinale.
Plant Family: Asteraceae 
Other Names: Common Wormwood, Absinth, Absinthe, Absinthe Suisse, Absinthii Herba, Absinthites, Absinthium, Ajenjo, Alvine, Armoise Absinthe, Armoise Commune, Grande Absinthe, Herba Artemisae, Herbe aux Vers, Herbe d'Absinthe, Herbe Sainte, Indhana, Lapsent, Menu Alvine, Qing Hao, Vilayati Afsanteen, Wermut, Wermutkraut, Western Wormwood & Wurmkraut.
Description: Our ethically sourced, all-natural Wormwood is a leafy, green herb that has an acquired taste but have no fear, it can easily be softened with lemon juice and honey!
DISCLAIMER
You should always read the label before consuming or using the product and never rely solely on the information presented here.