Menu
Products

Culinary

Wholefoods

Superfoods

Botanicals

Oils & Tinctures

Organic

Other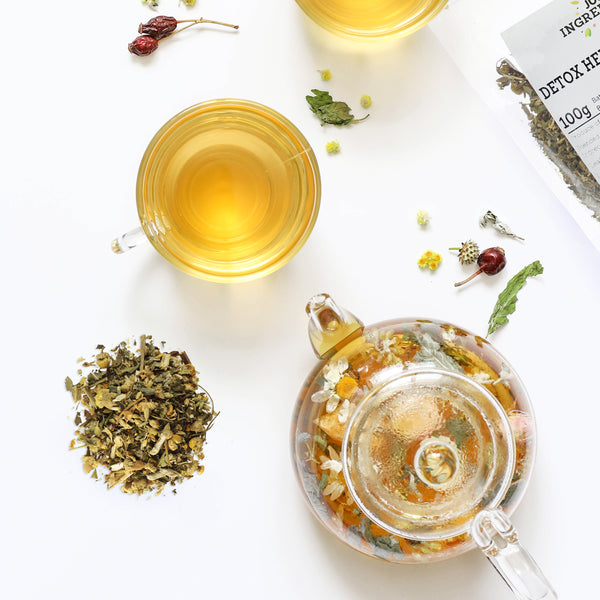 Yarrow Herb
Product Code: 09YA
Info
Ingredients & Allergens
Yarrow
DESCRIPTION
Product: Yarrow Herb
Latin Name: Achillea millefolium
Plant Family: Asteraceae
Other Names: Common Yarrow, Bloodwort, Nosebleed, Old Man's Pepper, Devil's Nettle, Sanguinary, Milfoil, Soldier's Woundwort, Thousand-Leaf, Erba da Cartentieri, Erba da Falegname, Gandana, Gemeine Schafgarbe, Green Arrow, Herbe aux Charpentiers, Herbe Militaire, Katzenkrat, Milefolio, Milenrama, Millefeuille, Millegoglie, Sourcil de Vénus, Staunchweed & Tausendaugbram.
Description: Yarrow Herb is a soft herb, like tarragon. You'll love its strong liquorice-like aroma accompanied by a sweet flavour and a somewhat bitter finish! The strong scent and flavour remain even when dried… Yippieee!
SUGGESTED USE
Infuse in boiling water, steep, strain, sweeten and serve as a healthy herbal tea.
DISCLAIMER
You should always read the label before consuming or using the product and never rely solely on the information presented here.