Menu
Products

Culinary

Wholefoods

Superfoods

Botanicals

Oils & Tinctures

Organic

Other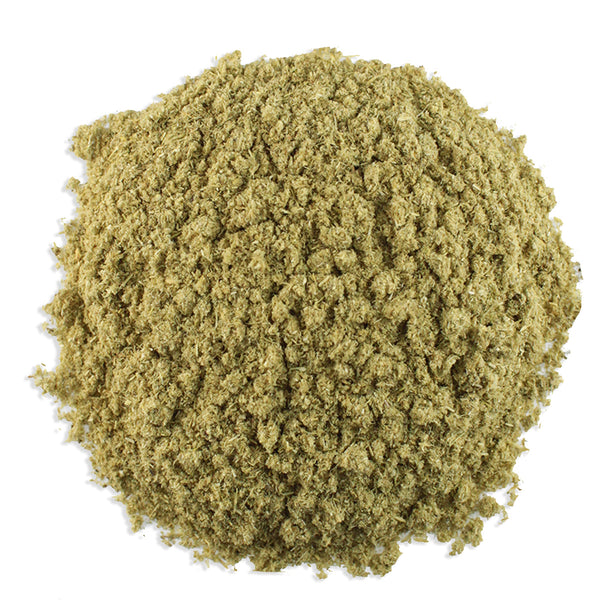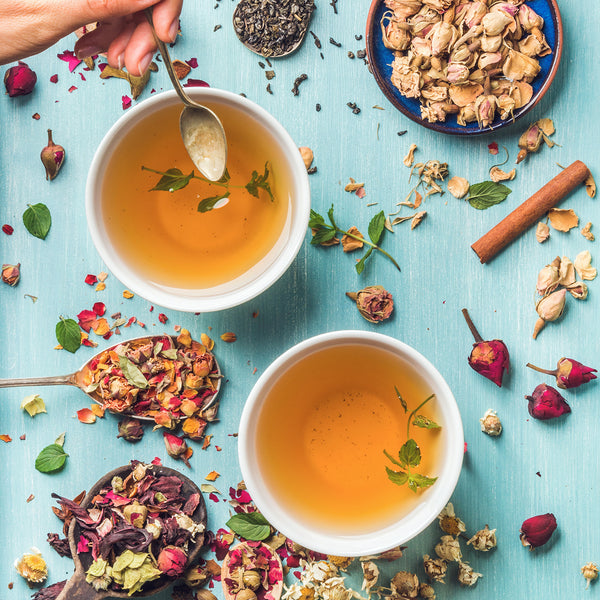 Yarrow Herb Powder
Product Code: 24YA
Info
Ingredients & Allergens
Yarrow
DESCRIPTION
Product: Yarrow Powder
Latin Name: Achillea millefolium 
Plant Family: Asteraceae
Other Names: Common Yarrow, Bloodwort, Nosebleed, Old Man's Pepper, Devil's Nettle, Sanguinary, Milfoil, Soldier's Woundwort, Thousand-Leaf, Erba da Cartentieri, Erba da Falegname, Gandana, Gemeine Schafgarbe, Green Arrow, Herbe aux Charpentiers, Herbe Militaire, Katzenkrat, Milefolio, Milenrama, Millefeuille, Millegoglie, Sourcil de Vénus, Staunchweed & Tausendaugbram.
Description: Yarrow Powder is a soft herb, like tarragon. You'll love its strong liquorice-like aroma accompanied by a sweet flavour and a somewhat bitter finish! The strong

SUGGESTED USE
Mix into healthy herbal tea blends or pack into capsules to make homemade supplements.
DISCLAIMER
You should always read the label before consuming or using the product and never rely solely on the information presented here.