Blueberry Smoothie Bowl
Featured Product:
Blueberry Fruit Powder
Shop Now
Creamy, fruity and naturally sweet!
Ingredients
Smoothie
3
tablespoons
Coconut milk
Toppings
Instructions
Add the smoothie ingredients to a blender and blend until smooth. (Add more milk if needed).
Scoop the smoothie into a bowl and top with mango, banana, blueberries, almond butter and granola.
Browse more Recipes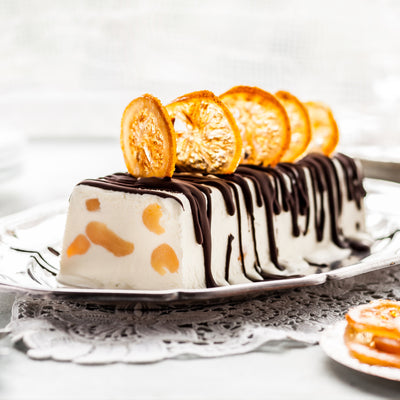 Christmas Semifreddo
Go Italian this Christmas with our Christmas Pudding Semifreddo!