Cinnamon Honey Butter
A simple yet delicious spread that's perfect for homemade breakfasts!
Instructions
Tip all of the ingredients into a bowl, beat until combined and fluffy and serve at room temperature on toast, pancakes or waffles!
Browse more Recipes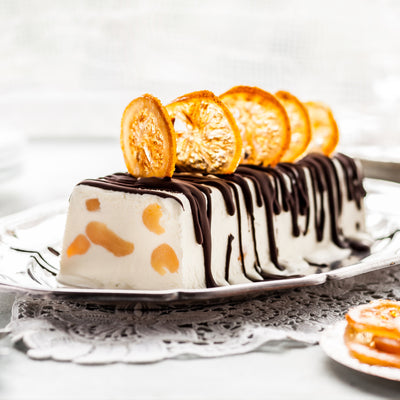 Christmas Semifreddo
Go Italian this Christmas with our Christmas Pudding Semifreddo!