Easy Mulled Wine
Featured Product:
Mulled Wine Spice Blend
Shop Now
It's mulled wine time!
Instructions
Add the ingredients to a saucepan and simmer gently for 8 minutes without boiling. Strain the ingredients before serving in a heatproof glass.
Browse more Recipes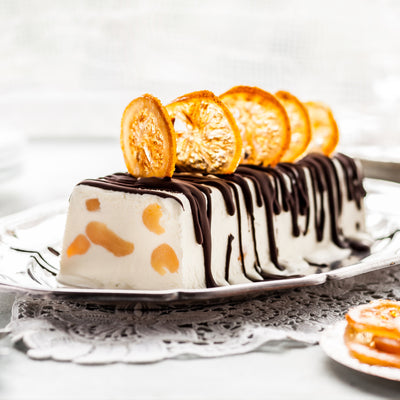 Christmas Semifreddo
Go Italian this Christmas with our Christmas Pudding Semifreddo!