Fajita Salad
Featured Product:
Fajita Spice Blend
Shop Now
Enjoy the sizzling fajita flavours you know and love the healthy way!
Ingredients
1
Red bell pepper
chopped
1
Green bell pepper
chopped
1
Avocado
skin and pit removed
Instructions
Saute the onions in a pan with oil, add the beans, chickpeas, courgette, bell peppers and season with fajita spice blend to taste. Cook until tender.
Transfer to a bowl, top with chopped avocado, tomatoes, cilantro, season with salt and pepper and squeeze lemon juice on top. Toss to mix and enjoy!
Browse more Recipes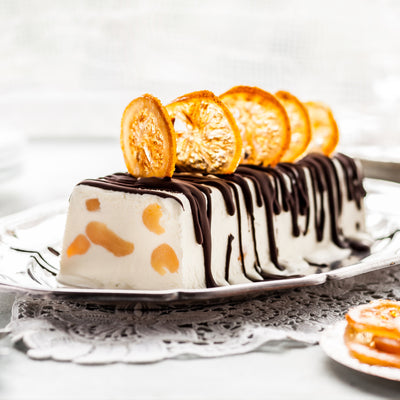 Christmas Semifreddo
Go Italian this Christmas with our Christmas Pudding Semifreddo!