Grapefruit Smoothie Bowl 🥣
Featured Product:
Organic Desiccated Coconut (Medium)
Shop Now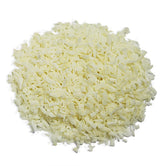 A simple summer smoothie bowl full of nutrients and flavour.
Ingredients
A handful
of
Frozen dark berries
1/2
teaspoon
Vanilla extract
Instructions
Cut the grapefruit in to segments and remove the rind. Place the fruit in to a blender a long with the berries, chopped banana, avocado and vanilla extract.
Blend until completely smooth, tip in to a bowl and top with chia seeds and desiccated coconut.
Browse more Recipes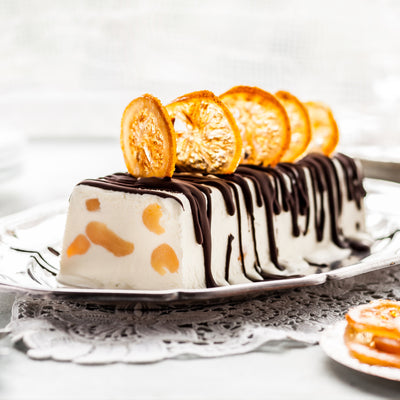 Christmas Semifreddo
Go Italian this Christmas with our Christmas Pudding Semifreddo!