Indian Fakeaway: Biryani Rice
Featured Product:
Biryani Spice Blend
Shop Now
Make your own biryani rice at home!
Instructions
Rinse and soak the rice for 20 minutes, drain and leave. Heat oil in a pan, add the onion, star anise and spice blend. Fry until fragrant and the onions turn golden. Add the tomatoes and fry until mushy then add some of the rice water and add the rice.
Cook until very little water is left. Cover and leave, stir in the coriander or mint then fluff up the biryani rice before serving!
Browse more Recipes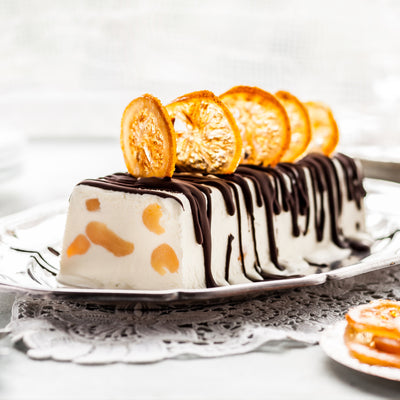 Christmas Semifreddo
Go Italian this Christmas with our Christmas Pudding Semifreddo!