Mango & Turmeric Smoothie
Featured Product:
Turmeric (High Curcumin)
Shop Now
Fruity, full of flavour and packed with nutrients!
Instructions
Combine all the ingredients together in a blender until a smooth consistency forms.
Serve in a glass and garnish with fresh fruit.
Browse more Recipes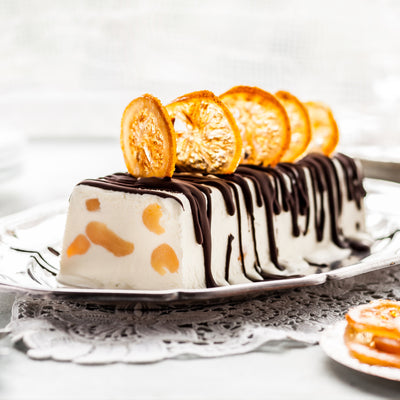 Christmas Semifreddo
Go Italian this Christmas with our Christmas Pudding Semifreddo!