Passion Fruit & Pineapple Smoothie
Featured Product:
Mango Powder (Amchoor)
Shop Now
Get tropical with Summer in a glass!
Ingredients
2
tablespoons
Coconut yoghurt
Instructions
Tip all of the ingredients in to a blender and combine until a smoothie consistency forms.
Pour in to a glass and garnish.
Browse more Recipes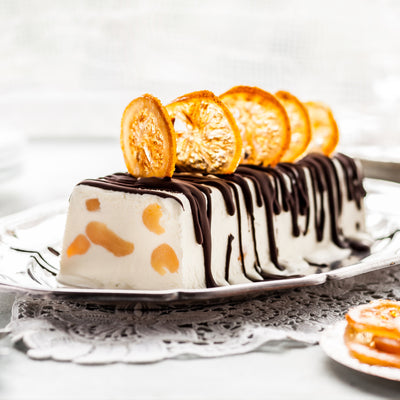 Christmas Semifreddo
Go Italian this Christmas with our Christmas Pudding Semifreddo!