Pumpkin Spice Protein Balls
Featured Product:
Organic Porridge Oats
Shop Now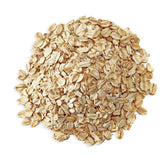 Protein bites but make them autumnal!
Ingredients
65
g
Protein powder
optional
Instructions
Pop all the ingredients (not the chocolate/cacao nibs) into a food processor or blender and blend until a dough forms. Taste and adjust salt, spices or sweetness if needed.
Stir in the chocolate/cacao nibs, roll into balls and store in the fridge for up to 5 days.
Browse more Recipes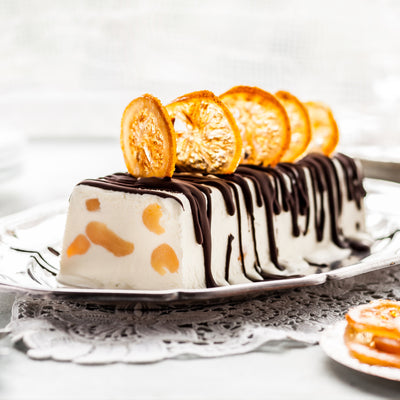 Christmas Semifreddo
Go Italian this Christmas with our Christmas Pudding Semifreddo!