Strawberry Smoothie Bowl 💗
Featured Product:
Raspberry Fruit Powder
Shop Now
Say good morning with a tasty pink plant powered smoothie bowl!
Ingredients
Smoothie
1
Banana
peeled and chopped
1/2
Avocado
skin and pit removed
Toppings
Instructions
Place the smoothie ingredients into a food processor and blend until smooth. Pour into a bowl and top with oats, desiccated coconut, chia seeds and slices of fresh fruit!
Browse more Recipes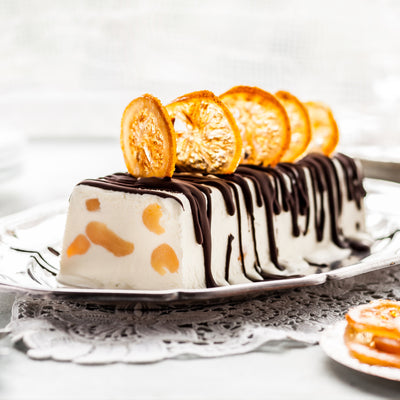 Christmas Semifreddo
Go Italian this Christmas with our Christmas Pudding Semifreddo!