Super Green Spinach Smoothie Bowl
Featured Product:
Ground Linseed
Shop Now
Give this gorgeously green smoothie bowl a go!
Ingredients
Smoothie
Toppings
Instructions
Tip the smoothie ingredients in to a blender and combine until smooth
Carefully tip the smoothie in to a bowl and top with blueberries, sunflower seeds and chia seeds.
Browse more Recipes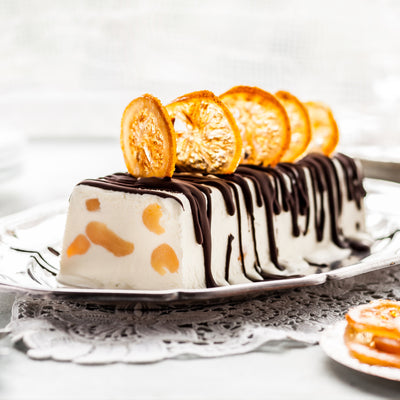 Christmas Semifreddo
Go Italian this Christmas with our Christmas Pudding Semifreddo!