Tropical Green Smoothie Bowl
Featured Product:
Organic Banana Powder
Shop Now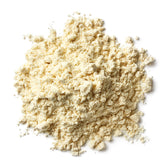 Eat the rainbow with every spoonful of this tropical smoothie bowl!
Instructions
Tip the yoghurt, avocado, banana powder, spinach, spinach powder, pineapple, mango, banana and coconut milk into a blender and blend until smooth.
Spoon the smoothie into a bowl and top with kiwi, raspberry, pomegranate, mango, desiccated coconut and chia seeds.
Browse more Recipes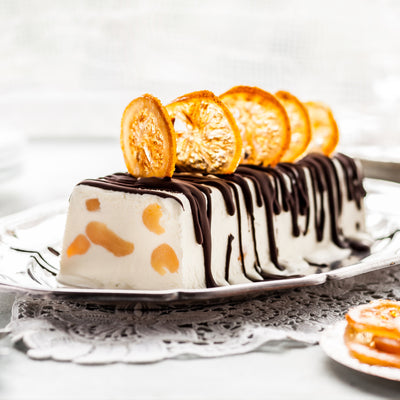 Christmas Semifreddo
Go Italian this Christmas with our Christmas Pudding Semifreddo!